"IF YOU EDUCATE A MAN, YOU SIMPLY EDUCATE AN INDIVIDUAL, BUT, IF YOU EDUCATE A WOMAN YOU EDUCATE A NATION."
DR. JAMES EMMANUEL KWEGYIR AGGREY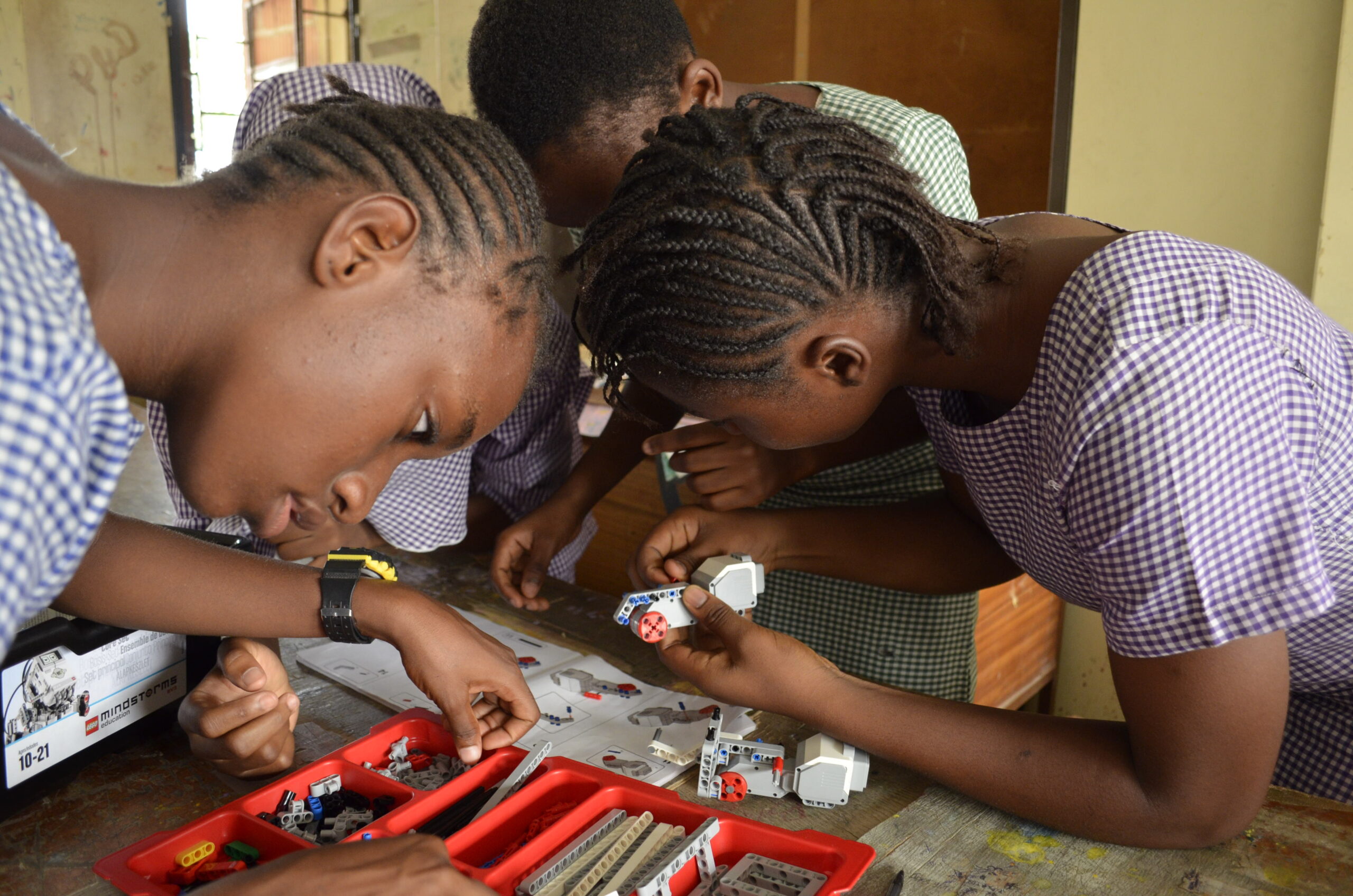 The Visiola Foundation's STEM Camp is an exciting 8-day program designed to encourage girls to pursue STEM careers by gaining their interest early, building their confidence, and facilitating their success.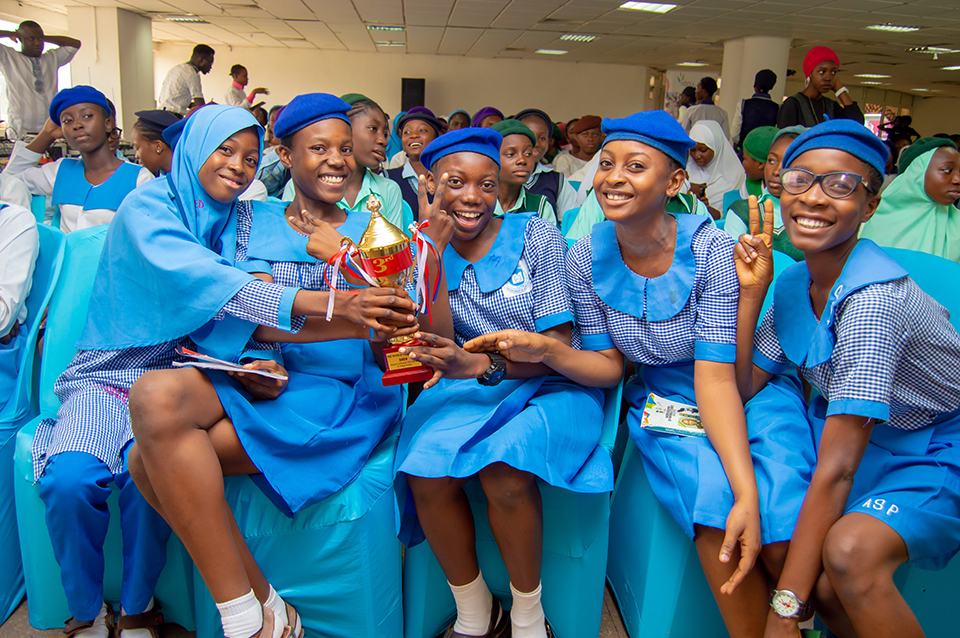 AFTER-SCHOOL STEM CLUBS for girls
The Visiola Foundation's After School STEM clubs for girls hold in 20 different secondary schools in FCT, Abuja. The Program introduces students to computer programming using Scratch.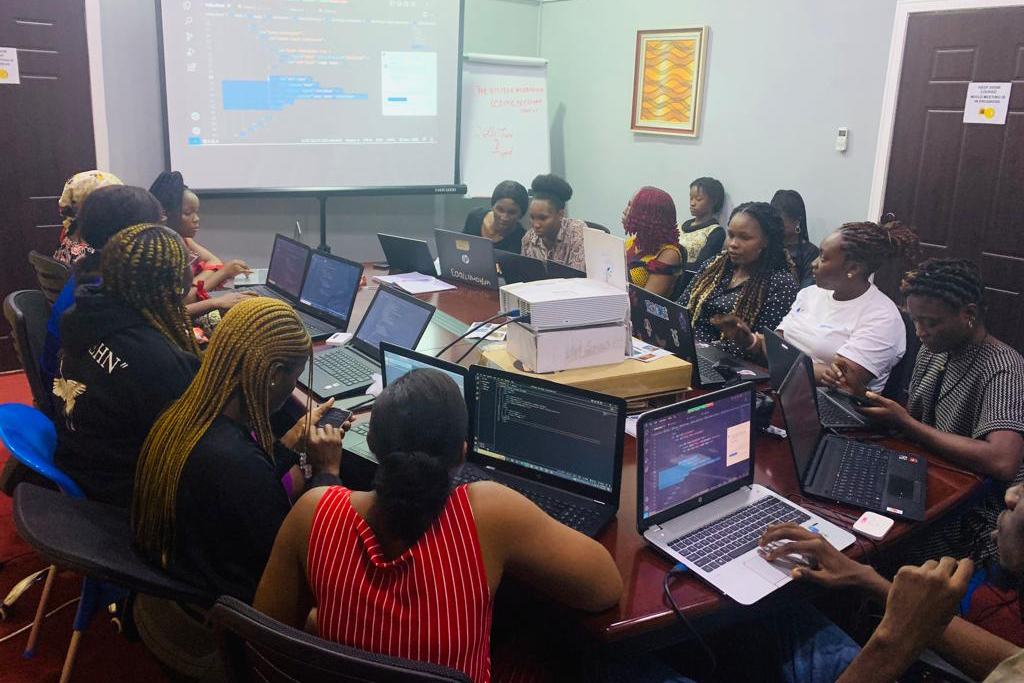 CODING BOOTCAMPs FOR WOMEN
The Hybrid Coding Bootcamp is an intensive eight-week training program that will provide participants with a strong foundation upon which to build their careers as computer programmers and tech entrepreneurs.
Empowering African girls through STEM Education
girls and young women participated in our Programs
we have reached students in eSwatini, Ghana, Kenya, Liberia, Nigeria, Rwanda, South Africa, Uganda, Zambia, and Zimbabwe
have improved overall academic performance, especially in math and science
of Coding Boot Camp Graduates secure tech internships, full-time jobs and scholarships
in our Summer Camps and After-School STEM Camps complete secondary school
admitted to Coding Boot Camp, complete the program and receive certificates
Educate a girl, invest in her future.
Shape the future of a girl by donating towards her education today. Make differenece by investing in talented african girls and young women.
Follow us as we are building a pipeline of leading female African scientists, engineers, computer scientists, mathematicians, and innovators!
Our Past and Present Partners and Sponsors
The STEM club has changed my life in so many ways, not only have I made new friends, but I've also learned more about myself and the world around me. Through the club, I've found a sense of belonging and acceptance that I never knew before.
Rahma (15)
The STEM club was a life changing experience for me. I met people who I shared my passion with and learned a lot about the world. The club opened my eyes to the beauty of knowledge. And the joy of community, I'll never forget my time with the STEM club.
Fatima (15)
STEM has instilled a passion for innovation beyond the benefit of learning science potentially,  all thanks to the STEM club. Today I can stand and give a speech.
Maryam (15)
Thanks to The Visiola Foundation, I have learnt a lot about robots and I have also learnt how to speak up for myself.
Blessing (16)
I have learnt how to relate with people and how to build robots. The Visiola Foundation has made learning robots fun.
Faith (16)