360° Developmental Learning Model
1. Foundational instruction from the parent institution
Teaching girls soft and hard skills needed for the jobs of the future, while preparing themm for high-skill, high-wage careers.
Hands-on activities to boost learning and stimulate innovative thinking. Individual and group exercises, presentations and projects.
3. Interactive Sessions with Industry Role Models
Regular interaction with (female) STEM professionals, mentors and role-models, who look like them.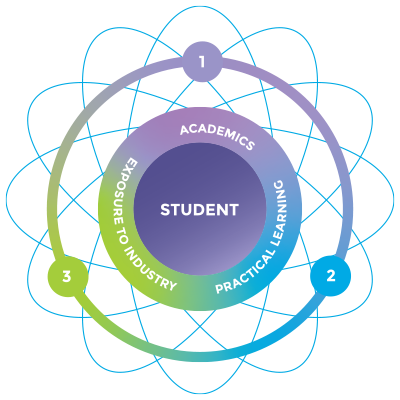 The Visiola Foundation exists to support the emergence of a new cadre of African leaders by mentoring and training academically excellent youth in the Science, Technology, Engineering, and Mathematics (STEM) fields. Students pursuing careers in the STEM fields have better employment opportunities, as their skills are critically required to stimulate Africa's growing industrial and manufacturing base. We aim to support an increasing number of ethical female entrepreneurial leaders with cutting-edge technical skills to lead Africa's long-term socio-economic transformation.
Visiola's vision centers on promoting values-based training, long-term planning, effective partnership, accountability, innovation, and bold leadership in the STEM fields.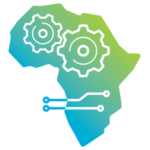 We are motivated by our understanding of the challenges facing many African countries, as well as the numerous opportunities to overcome these using knowledge derived from the science, technology, engineering, and math (STEM) fields.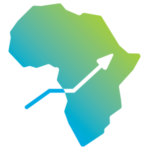 We believe in Africa's long-term transformation through effective leadership by the continent's highly educated next generation who will lead economically significant innovation.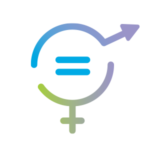 We believe in the potential of Africa's marginalized youth, and are especially passionate about bridging the gender gap by empowering high-potential girls and young women.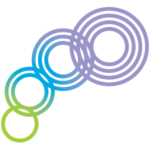 We believe that with the right education, mentoring, and exposure, our prodigies can become change agents in their respective fields and communities. We believe that the success of our "mentees" will create a positive multiplier effect.