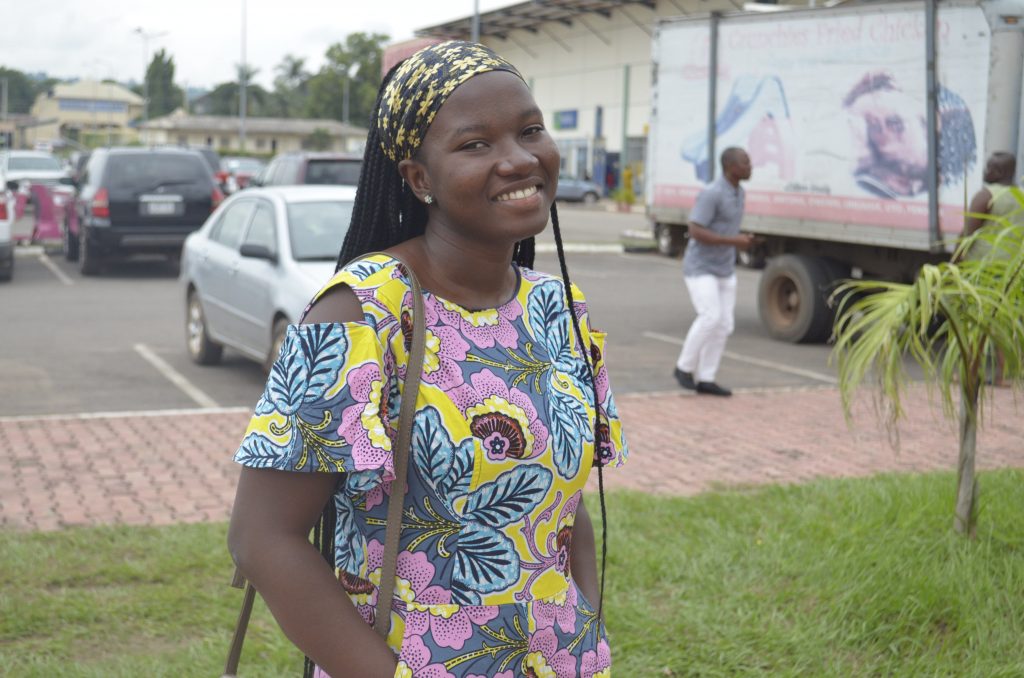 EDNA'S COMMUNITY SERVICE PROJECT WINS CAMPUS IMPACT AWARD
This semester has been my most active in community engagement and it has been my most rewarding experience yet and made me realise the truth in the saying "the best way to find yourself is to lose yourself in the service of others."
I joined the LEO community project team on campus whose goal is to provide the youth with opportunities to contribute to the development of their communities, meet humanitarian needs, encourage peace, and promote understanding both locally and nationally while developing leadership qualities. As part of the club, I organized a reading clinic for primary school students. I joined a group and we assisted in organizing reading and writing clubs (also known as ReadRight Clubs) in two primary schools in Kitase, a small community in the eastern region in Ghana.
As part of our methods, we used video, audio, games and other engaging tools to teach the students. We also organized frequent quizzes to measure our impacts on the students. By the end of the academic year, we observed significant improvement in their academic performance as their confidence level soared.
I also organised and led a breast cancer and diabetes awareness campaign in the Berekuso community.
These were wonderful experiences as I had the opportunity to assist students to acquire basic reading and writing skills. I also acquired knowledge on diabetes and breast cancer and shared the information with people in the community. I realized that the little things you do for people matter most and their development and happiness was a complete joy to behold. Our community project activities were recognized and honoured by the Campus Impact Award (an award to a student or student group that has, in the past year demonstrated a commitment to serving others outside the Ashesi Community) during the annual Excellence Awards night at Ashesi University.