the visiola foundation e-newsletter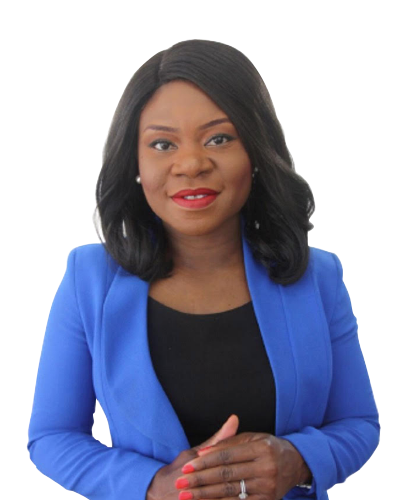 Ladé Araba
Founder and President of the Visiola Foundation
I have always believed in human potential. When nurtured and harnessed, it is capable of achieving formidable feats of accomplishment in leadership, innovation, thought, scientific breakthroughs, and life-transforming advancements. The strength of the African continent lies in its human capital. When Africans are empowered, their excellence shines through.
The Visiola Foundation does not exist to simply serve as a charitable institution. Instead, it is a vehicle for investing in Africa's future to create real value that will yield dividends for generations to come.
The demand for highly skilled labor in Africa becomes increasingly apparent as African countries strive to diversify their economies and industrialize. The science, technology, engineering, and math (STEM) fields are widely believed to play a critical role in long-term job creation, and also offer higher wages and greater earning potential. Although there is no single solution to the continent's diverse challenges, research shows that developing human capacity produces positive externalities that can impact many aspects of the economy. Whether it is developing innovative mechanisms to harness renewable energy sources to address Africa's energy needs, or creating new drugs to treat illnesses, or even developing more efficient machines to facilitate the manufacture of vital products; significantly increasing the number of students studying STEM subjects could truly empower Africans to devise home-grown, lasting solutions to a myriad of problems. The Visiola Foundation is committed to this long-term cause.
While positive strides have been made to strengthen the overall delivery of education and bridge the gender divide, the reality is that millions of African children and youth are still excluded from formal education. And girls are still largely marginalized. We aim to reverse this trend by investing in girls and young women with potential so that they can contribute to the progress of their communities, societies, and economies.
Join us as we present the inspiring stories of some of our young leaders.
Happy reading!
Ladé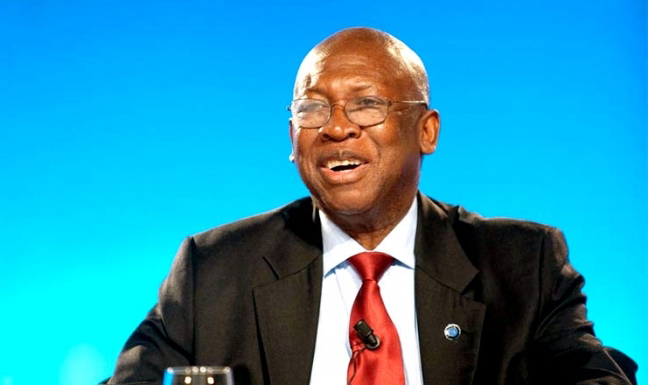 Abdoulie Janneh
Patron of the Visiola Foundation
Women represent at least 50% of the African population. I therefore strongly believe that our ongoing plans for the socioeconomic transformation of the African continent cannot ignore this reality and that success will depend on the promotion of deliberate and strategic investments targeting women. While impressive strides continue to be made to overcome the important challenges of maternal health and women's access to credit and economic opportunities, a huge gap remains in girls and women's access to high quality education. This divide is heightened as one progresses up the educational ladder. Moreover, while in many cases, female enrolment is growing in the social sciences, and in law and business courses, significantly fewer women enroll in the science, technology, engineering, and mathematics (STEM) fields. These "hard" skills are precisely what African countries require to sustain innovation and to develop lasting solutions to many of their critical developmental challenges. I am therefore very excited that the Visiola Foundation is actively increasing the number of girls and young women who will lead scientific, technological, and engineering breakthroughs to radically transform African economies and societies. I count on your support to empower as many of these future innovators as possible.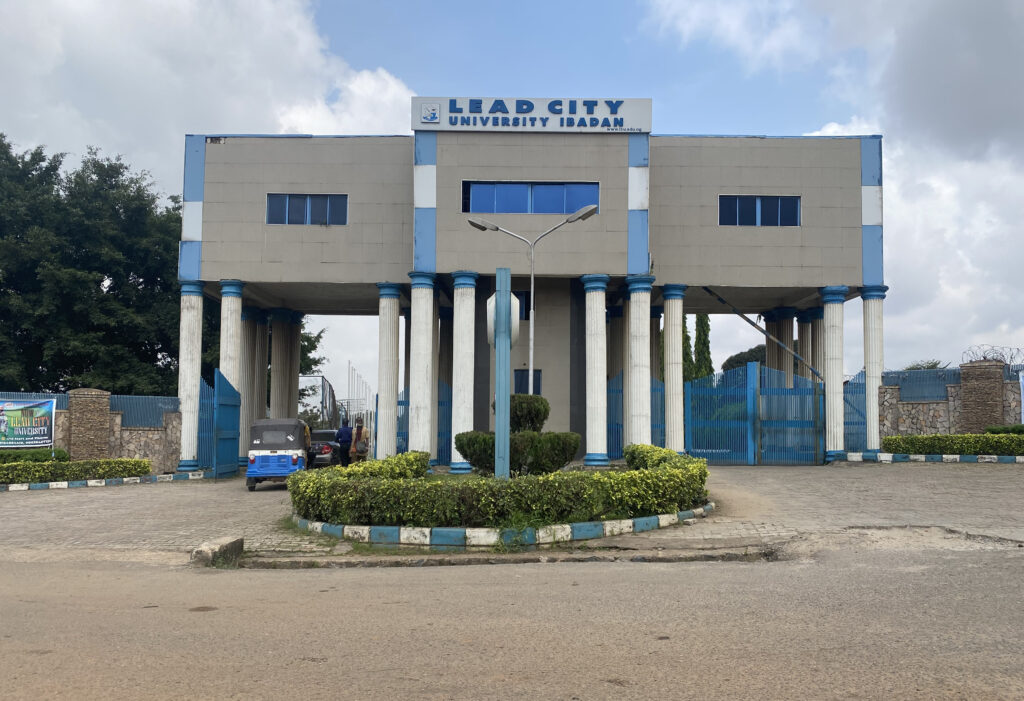 The Visiola Foundation partners with Lead City University, Nigeria (LCU) in providing scholarships in the STEM fields. It is our great pleasure to introduce our 2014 scholars.
Rachael will study Biochemistry. She was selected to become the Head Girl at her secondary school and she remains passionate about steering her peers and juniors in the right direction. In addition to researching cures to various ailments, Rachael would like to counsel and provide guidance to girls facing diverse challenges. Rachael also dreams of running an orphanage to assist as many disadvantaged children as she can.
Lara will study towards a Bachelor of Science degree in Biochemistry. She would like to work in a lab and is passionate about teaching. Lara would like to empower children and sensitize their parents to the challenges and risks faced by the youth. She also loves to mix chemicals!
Deborah will study community health. She would like to become a doctor and is especially passionate about obstetrics/gynecology. Deborah is committed to improving maternal health in her community and would like to set up a clinic in the future.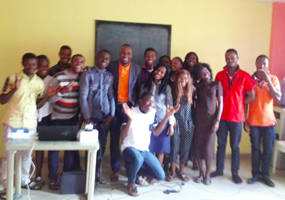 There has been a lot going on in our adopted community!
We continue to partner with a local organization to deliver weekly workshops to a set of dynamic youth from Mpape. Most recently, we covered topics relating to:
Integrity in leadership
Servant leadership
Finding and pursuing your passion
How to have a successful career
Developing one's own skills
The Foundation also supported a "Young Leaders' Summit," which took place on September 25-26, 2014. The summit was attended by over 500 youth from across the Federal Capital Territory and included plenary and breakout sessions covering career development, skills acquisition, networking, overcoming challenges, and other relevant topics.
We will continue to invest in the youth of Mpape. We expect that some of them will join our growing pool of talent trained in the STEM subjects. We also believe that some will become technically skilled experts who will become leaders in their chosen fields.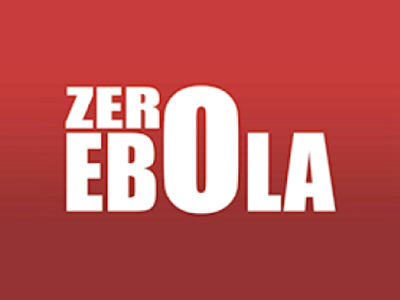 The Visiola Foundation supports the "Zero Ebola" Campaign in West Africa.
"Zero Ebola" Campaign in West Africa
Women in Mining (WIM) Guinea is an association, which promotes leadership, as well as the social and economic empowerment of women in the extractive industry in Guinea and in other countries in Africa.
The Visiola Foundation has partnered with WIM to help halt the on-going scourge of the deadly Ebola Virus Disease. Over 54% of the reported cases in the country are women, which has left more than 2,000 children vulnerable.
The Visiola Foundation has donated over 300 health kits to children in schools across Guinea, in order to prevent the further spread of the disease, while promoting higher standards of personal hygiene and health. Children need to be healthy in order to learn. We want to ensure that they can continue to go to school and maximize their potential.
For more on WIM please visit: Women In Mining Guinée
For more on Ebola and to donate: Médecins Sans Frontières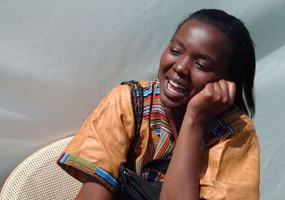 I cannot over-emphasize the importance of education. It is liberating and empowering! Today, I have a fulfilling career working for the Export Trading Group and a regular income. I will be forever grateful for this investment!
How Education Changed my Life – Nereah's Story
I had high hopes when I moved to Rome, Italy in 2005. Unfortunately, I found myself doing odd jobs to survive. Thankfully, a kind soul introduced me to the Food and Agriculture Organization where I managed to get periodic work as a Conference Messenger. I also connected with a local Church, which served as my anchor during difficult periods. It was there that I met Lade.
Lade believed in me. In fact, she saw my potential and challenged me to return home and enroll in university. Unbelievably, she committed to pay my full tuition, room and board, and provide me with a monthly allowance. And all she wanted in return was for me to excel and use my skills to empower others. So in August 2006 I began my journey to earn a Bachelor's degree in Development Studies at Kampala International University (KIU).
Going into my third year, my family managed to save some money and decided to sponsor the rest of my education. However, circumstances changed shortly thereafter and I found myself without the means to further my studies. I was distraught. Although I was aware that some students in a similar predicament resorted to "sugar daddies" to pay their fees, I resolved not to succumb to the lure of "easy money." Instead, I continued to study with my friends' notes since I was no longer allowed to attend classes. My dedication paid off and some friends and family members raised funds to cover my tuition. The university also provided me with a scholarship to complete a Master's degree in 2012 and offered me a job as a tutorial assistant in the faculty of Social Sciences.
I cannot over-emphasize the importance of education. It is liberating and empowering! Today, I have a fulfilling career working for the Export Trading Group and a regular income. I have settled in Tanzania with my wonderful husband (whom I met at KIU!) and my son. I hope to further my education and earn a doctorate sometime in the future. In the meantime, I am also committed to contributing positively to the lives of others. I want girls and other young women like me to know that there is hope. They too can achieve their dreams without compromising themselves. Hard work eventually pays. Education is so important and can serve as a springboard to catapult them in the right direction.
I will be forever grateful for this investment! If all girls had secondary education in sub-Saharan Africa and South and West Asia, child marriage would fall by 64%, from almost 2.9 million to just over 1 million. Worldwide, more than half of the girls who are out of school are expected to never enrol. As well as boosting their own chances of escaping poverty, getting jobs, staying healthy and participating fully in society, educating girls and young women has a marked impact on the health of their children. Education enables women in paid formal employment to earn higher wages, and offers better livelihoods for those who work in rural areas. In sub-Saharan Africa, men earn twice as much as women on average, but education has a strong effect on closing the earnings gap. In 12 West African countries, less than half of young women are literate.