The theme for International Women's Day 2022 is, "Gender equality today for a sustainable tomorrow." It aims at recognizing the contribution of women and girls around the world, who are leading the charge on climate change adaptation, mitigation, and response, to build a more sustainable future for all.

According to the United Nations Women's organization, UN Women, "advancing gender equality in the context of the climate crisis and disaster risk reduction is one of the greatest global challenges of the 21st century. The issues of climate change and sustainability have had and will continue to have severe and lasting impacts on our environment, economic, and social development. Those who are amongst the most
vulnerable and marginalized experience the deepest impacts. Women are increasingly being recognized as more vulnerable to climate change impacts than men, as they constitute the majority of the world's poor and are more dependent on the natural resources which climate change threatens the most."
The Visiola Foundation has therefore organized a special hybrid event, in recognition of the importance of girls and women's to creating a better, climate resilient world for everyone. The Foundation empowers African girls and young women from underserved communities through education, training, and mentoring in the science, technology, engineering, and math (STEM) fields. Since 2014, it has directly impacted over 8,000 girls through its high-quality programs, including After-School STEM Clubs for junior and senior secondary school girls (ASCG) attending poorly resourced government schools, residential STEM camps for teenage girls, and Coding Boot Camps for young women. Students learn the science and engineering behind renewable energy and how to leverage these resources for sustainable development; computer programming, mobile app development, problem solving, critical thinking, teamwork, public speaking, and leadership. They are coached and mentored by seasoned STEM professionals and are guided in creating working prototypes of robotic and technology solutions to tackle developmental challenges in an environmentally sustainable manner.
The event will accordingly feature presentations from students in the ASCG program showcasing prototypes that they have developed to promote climate change mitigation, as well as discussions of the impact of the Foundation's STEM programs on their self-esteem, self-confidence, academic performance, and professional outlook.
Students will further benefit from the insights provided by the Keynote Speaker, Jessica Espinoza, CEO of the 2X Collaborative, as well as from the panelists: Dr. Rabia Sa'id, Deputy Dean at Bayero University; Katja Iversen, former CEO of Women Deliver, and Dr. Ibrahim Badejo, Senior Director R&D, External Front End Innovation, Ethicon at Johnson & Johnson. The Director of the FCT Secondary Education Board (SEB) will deliver the closing remarks.
The Visiola Foundation and its Board will additionally formally launch the 2022 Campaign aimed at training and positively impacting 2,220 girls this year.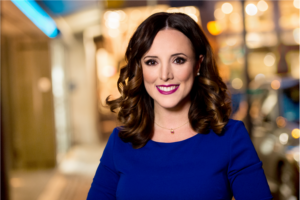 JESSICA ESPINOZA, CEO, 2X COLLABORATIVE
Jessica Espinoza was previously the Global Gender Finance Lead at DEG, the German Development Finance Institution (DFI) and the Chair of the 2X Challenge, a global initiative that has mobilized $4.5 billion of gender lens investments since its launch at the G7 Summit in 2018.  Jessica has extensive experience sourcing, structuring and executing debt, mezzanine and equity deals in emerging markets with a strong focus on social impact. She also serves on the board of Mega, a Mexican leasing company with a strategic focus on SMEs. As a mentor for Endeavor, Jessica supports high impact companies as they scale up. Prior to joining DEG, Jessica was a Member of the Management Board at ProCredit Bank Nicaragua and part of the Group Funding team at ProCredit Holding. She managed the Africa Regional Office of MicroFinance Transparency in Ghana and led a flagship program to promote responsible finance across Sub-Saharan Africa and South America.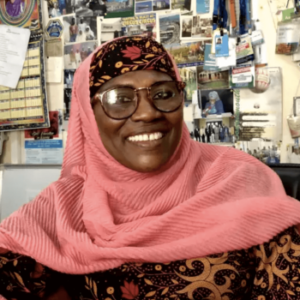 RABIA SA'ID, DEPUTY DEAN, BAYERO UNIVERSITY KANO
Dr. Rabia Salihu Sa'id is a Nigerian physicist, professor of atmospheric and space-weather physics, and a researcher at Bayero University Kano. She conducts research in atmosphericand space weather physics, particle physics, and electronics. Dr. Sa'id is an advocate and mentor for young women in science with the Visiola Foundation and Peace Corps; she co-founded Nigeria's Association of Women Physicists. She is an advocate and mentor of Science, technology, engineering, and mathematics (STEM) education and is a facilitator for the British Council's Active Citizens' Programme. She has received fellowships from Institute of Applied Physics in Bern, Switzerlandand the Ford Foundation and made a fellow of African Scientific Institute (ASI). In 2015, she received an Elsevier Foundation Award for Women Scientists in the Developing World. She was also recognized in 2015 by the British Council for her community work, and by the BBC as part of their 100 Women series.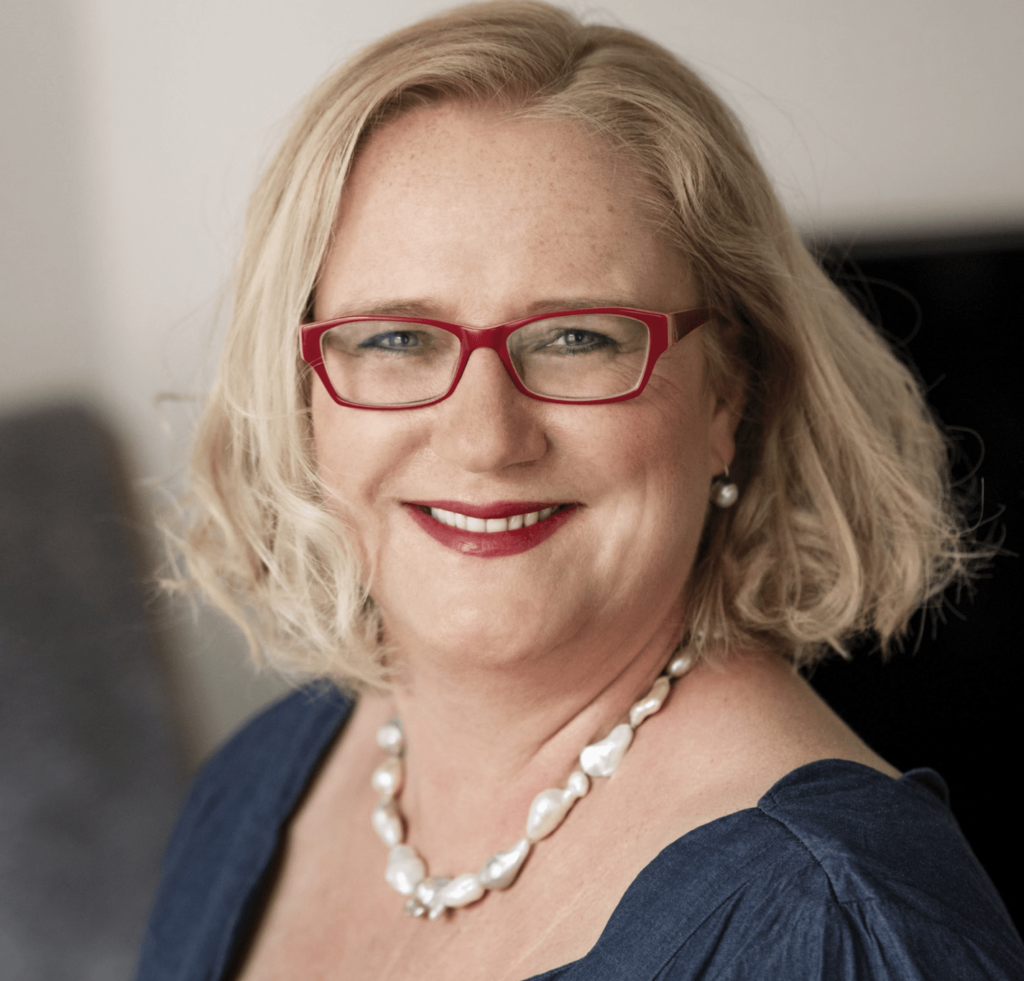 KATJA IVERSEN, FORMER CEO, WOMEN DELIVER
Katja Iversen is the immediate past CEO of Women Deliver. Ms. Iversen, an internationally recognized expert on development and communications, has more than 20 years of experience working in NGOs, corporates and United Nation agencies. Previously, she held the position as Chief of Strategic Communication and Public Advocacy with UNICEF, a position she came to after almost six years of leading the team responsible for communication on reproductive health and MDG 5 at UNFPA. She holds a master's degree in communications, bachelor's degree in public administration and certificates in management, conflict resolution and international development.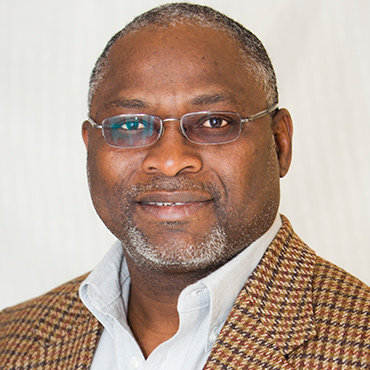 IBRAHEEM BADEJO, SENIOR DIRECTOR R&D, EXTERNAL FRONT END INNOVATION, ETHICON, JOHNSON & JOHNSON
Dr. Badejo is innovative R&D leader with over 20 years of experience developing and leading teams and driving and delivering new product innovation through customer insights and surgical immersions. He has in-depth understanding of state-of-the-art innovation processes to identify unmet needs and develop winning and novel solutions in medical devices and OTC. He also has a successful track record of innovation, including an extensive patent portfolio and publications. Dr. Badejo is accomplished in new technology / platform scouting, acquisitions, and development. He serves as a Trustee on the Board of the Visiola Foundation.