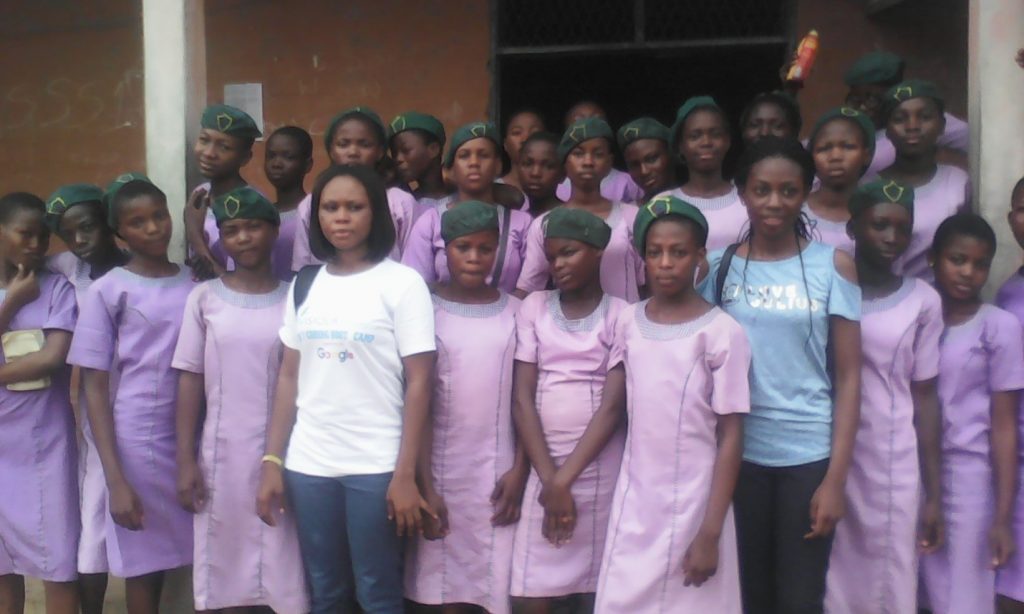 Divine and Mary, 2016 Visiola Foundation Scholars at Lead City University train students in ICT and computer programming.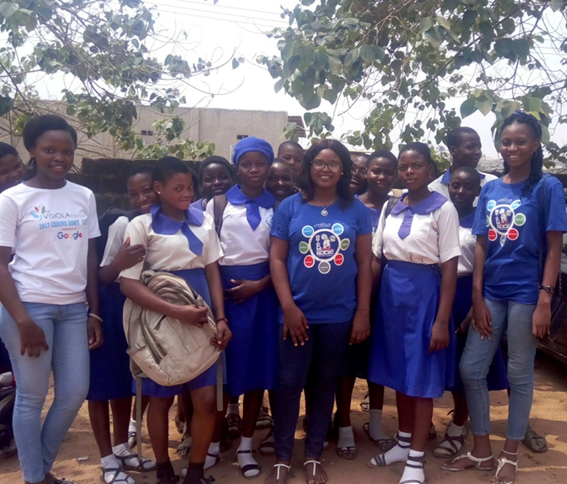 Rachael, Ayomide and Darasimi, 2014 and 2015 Visiola Foundation Scholars implemented their community project to mentor and guide secondary school students in Ibadan in choosing careers.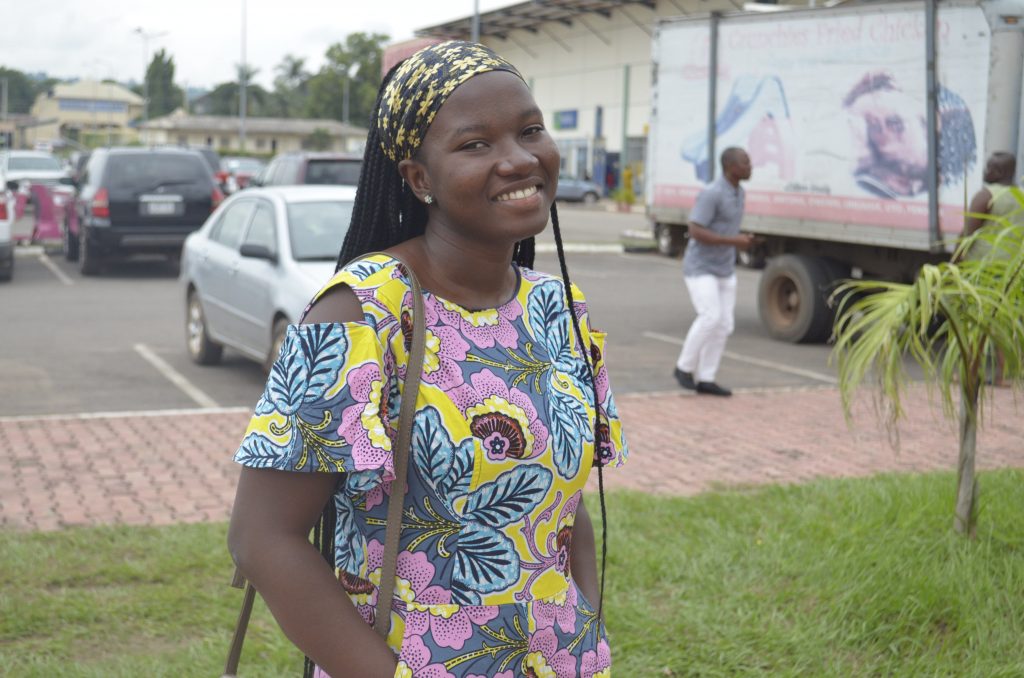 Edna's community project activities were recognized and honoured by the Campus Impact Award during the annual Excellence Awards night at Ashesi University.